delivers mission-driven impact three ways
delivers mission-driven impact three ways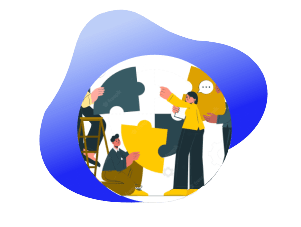 Our programs are a powerful solution to the ever-present thirst for growth and learning among high school students. These programs offer a wealth of experiences and resources that can help students expand their horizons and cultivate their skills and knowledge in a variety of areas.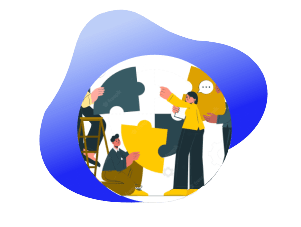 Our programs represent a bold evolution in traditional educational models. By offering students the chance to learn and grow beyond the confines of the classroom, our programs provide a wealth of new opportunities for personal and academic development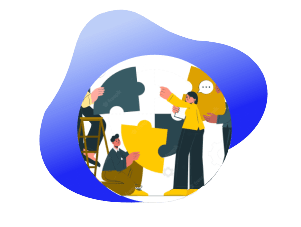 Our programs are a revolutionary approach to education, as they challenge traditional models and offer students new and innovative ways to learn and grow. These programs have the potential to significantly impact the way that students learn and develop, and will lead to significant changes in the education system as a whole.
Our cohort-based online student development programs are designed to help students succeed in their academic and personal pursuits. These programs, launched in association with top educational brands around the world, offer a range of resources and support to guide students through their studies and provide them with the skills and knowledge they need to thrive. No matter when you start your academic journey or where you want to take it, we have a program that will suit you. Using collaboration and community as a primary focus, our programs provide a supportive and engaging environment which encourages students to reach their goals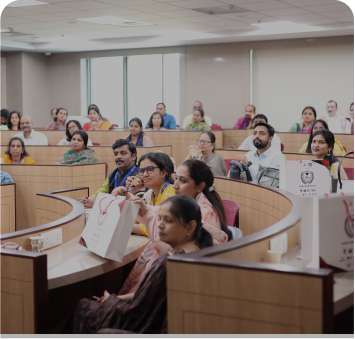 Coming
Soon...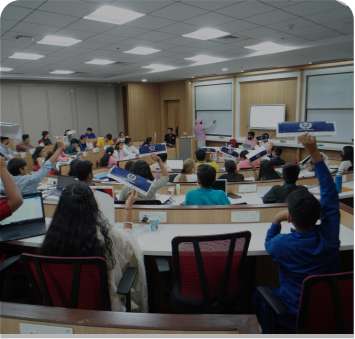 Coming
Soon...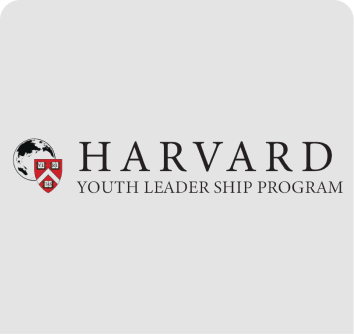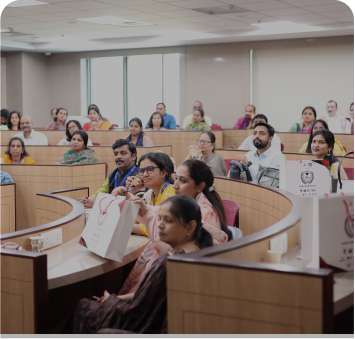 Harvard's extensive catalog of expertise and research is
Leadership training

Certifications

Experiential Learning

Cohort Cased Learning

Conductive
<
Pankaj Joshi
The Doon School
Dehradun
It was a pleasure for our students to participate in YILP, especially at a time when such competitions have become a rarity. The pandemic has given birth to many online events however it is really difficult to judge their quality. YILP is a very serious and well organised programme and the content and also the experts, resource persons and speakers involved were of very high calibre. This programme is worth recommending to any aspirant or schools. Well done Muniversiti !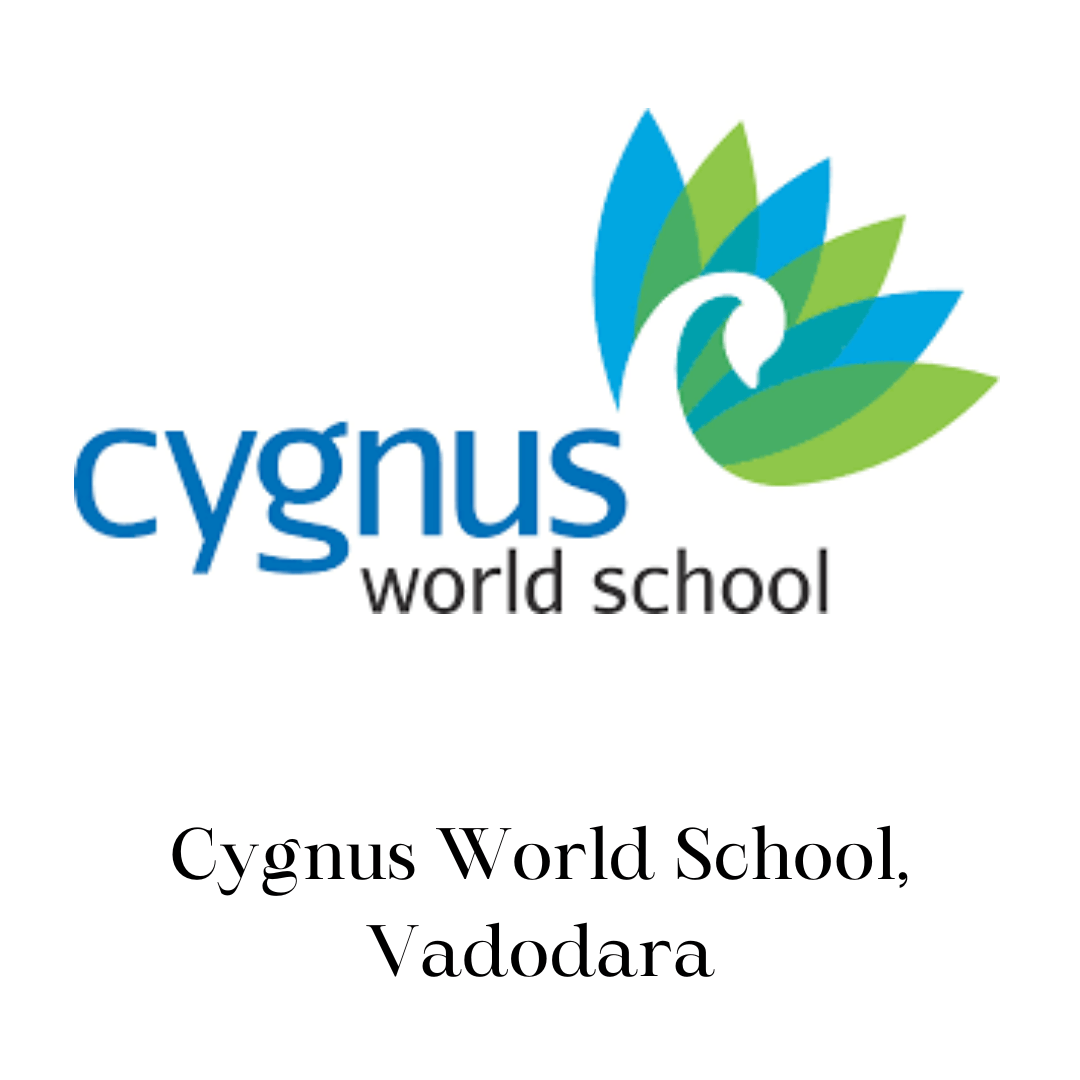 Sanchita Kundu
Cygnus World School
Vadodara
I appreciate the programa that was one of a kind initiated by you. The program had depth and it created excitement among the student participants. In the course of the two and a half months, I did not see a single participant say he/she was bored; in fact they were enjoying and learning new skills.The format of the program was an interesting one; always gave us something to look forward to for our students .Thank you for your cooperation team!
Swapna Bakel
Global City International School
Bengaluru
One of a kind leadership programme - it believed in starting young! Our students, right from grade 6 embarked on the journey that aimed at the development of the essential 21st century life skills. This surely enhanced the level of self-confidence in each of them. The platform exposed our students to the eminent speakers and gave them an insight into the various dimensions of Leadership
Amita Chandran
The Hyderabad Public School
Begumpet
Students from HPSB participated in a four month long YILP program from Dec 2021 to April 22. Students made friends, learnt about leadership as well as how to manage a team, all while being team players themselves. The webinars were interesting and knowledgeable. Students enjoyed the topics chosen and the guest speakers spoke well. Overall it was a good learning experience..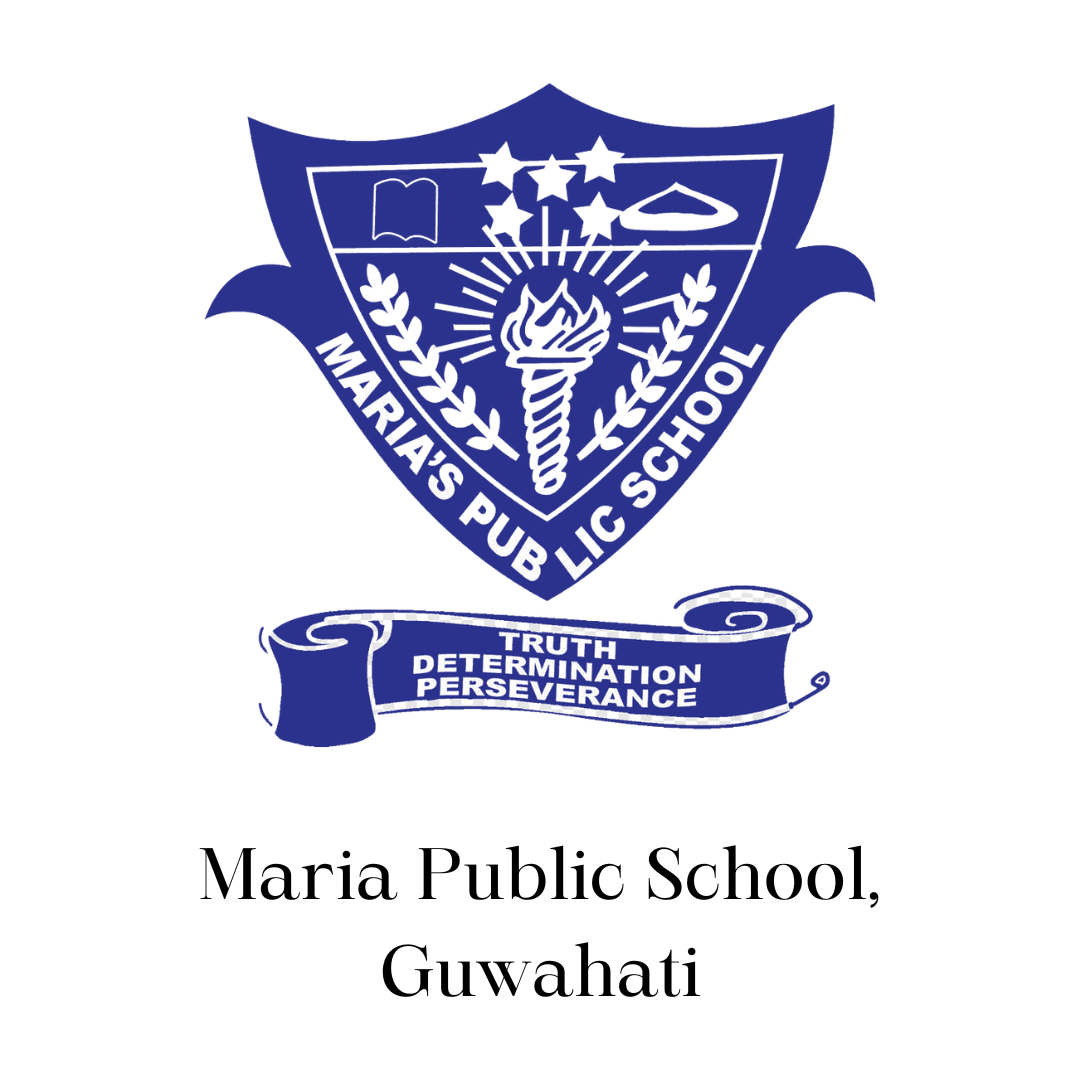 Ms. Jessica Kashyap
Maria Public School
Guwahati
I had a positive experience at an event organized by MUNIVERSITI. The team was accommodating supportive and organized. The opening ceremony was memorable, and the event organizers were unbiased and supportive. We are interested in collaborating with MUNIVERSITI to host events in the Northeast.
Mrs. Surekha Kapoor
The Sunbeam School
Varuna, Varanasi
The IWS was a veritable feast of opportunity for students of all ages. It provided an excellent platform for MUN activities to flourish and served as a training ground for the growth and development of my students. Although, like all events, it had its ups and downs, the organization did their best to make the experience one to remember. Congratulations to the team for an unforgettable inaugural event that is sure to be the first of many.
Muniversiti, working with AFS India, was able to reach out to more than 300,000 students and more than 200 schools through the Indore World Summit 2022. More than 2,000 students from 70+ institutions throughout the country attended the conference at the SVKM's Narsee Monjee Institute of Management Studies – Indore. The Biggest High School Leadership Conference of India was successfully hosted by Muniversiti and AFS India along with 25+ institutional partners. As part of its mission to help underprivileged students get an education, Muniversiti has raised Rs. 4 lakh for the Muniversiti-AFS fund through the summit.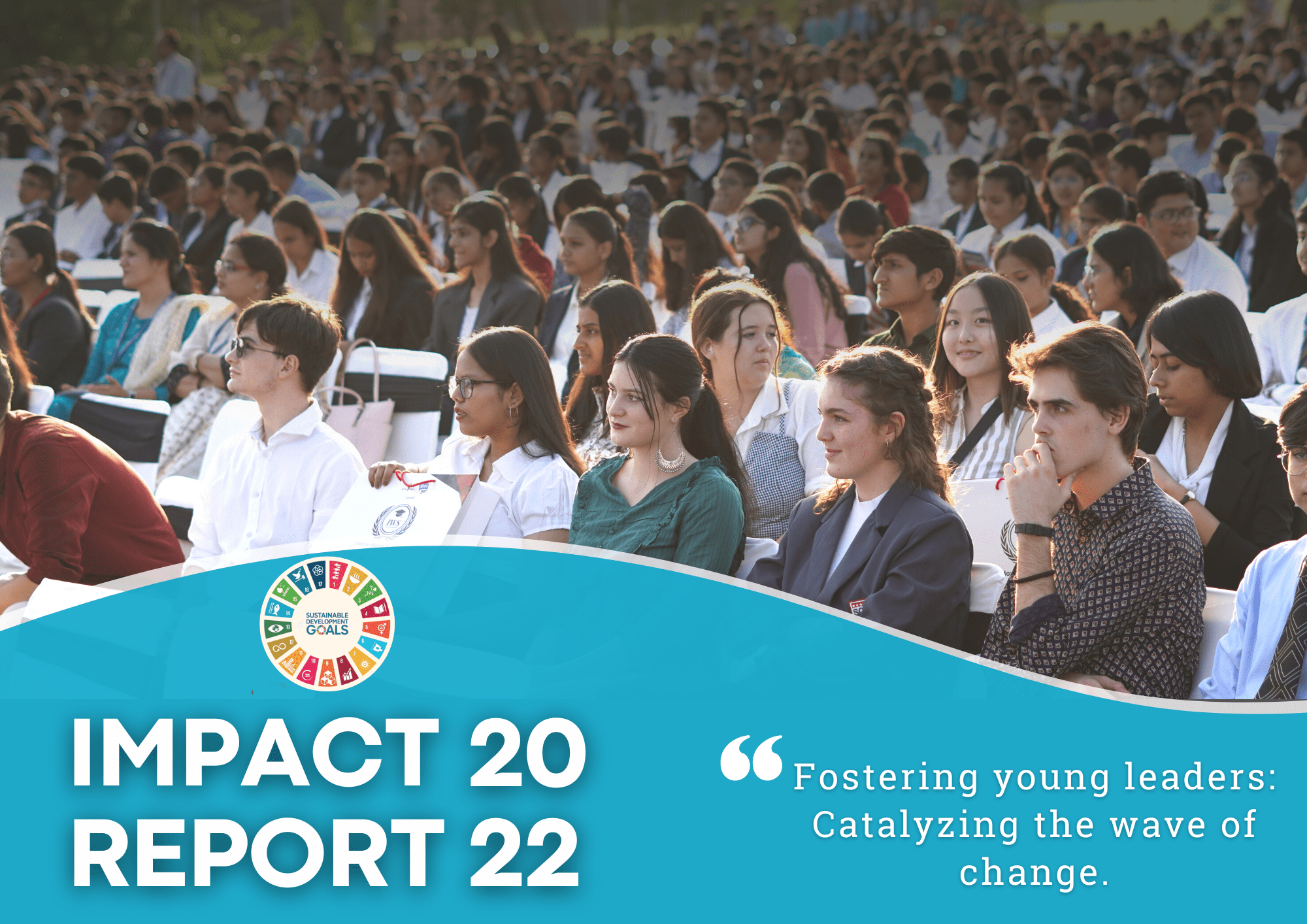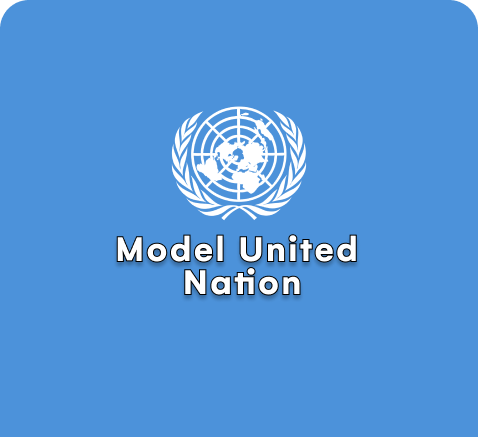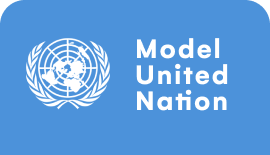 Step onto the global platform at the Model United Nations, where your ideas can help shape the world's future. Engage in thought-provoking debates, discuss urgent global issues, and voice ….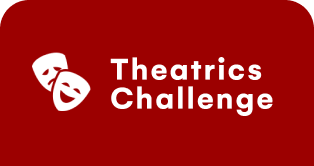 Step into the spotlight at the Theatrics Challenge. Learn from some of India's most renowned theatres, and put your acting, directing, and set design skills to the test in front of an esteemed panel……….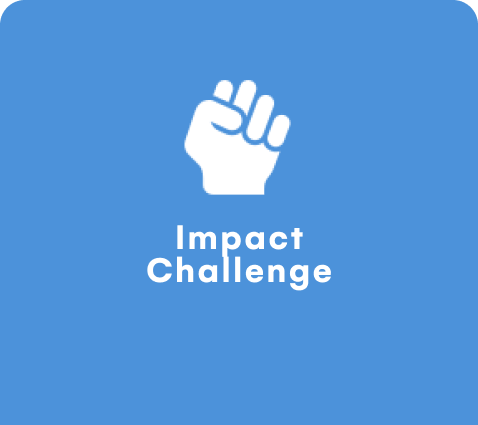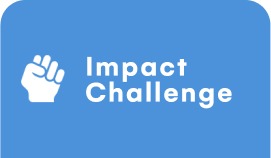 The Impact Challenge at Mu20 is an exciting event that gives students the opportunity to come up with innovative solutions to some of the world's most pressing problems….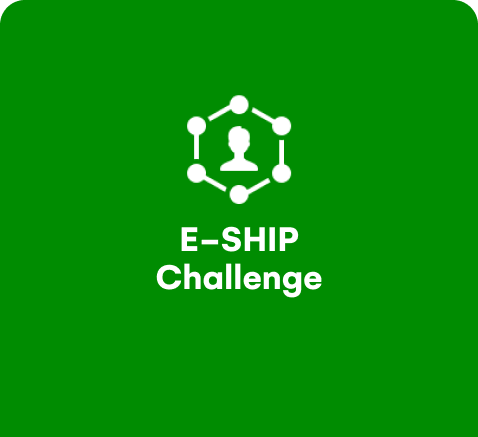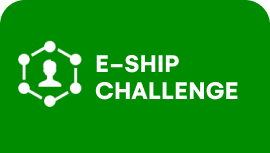 Entrepreneurship Challenge
Ignite your entrepreneurial spark at the MU20 Entrepreneurship Challenge. Transform your business ideas into compelling pitches, and present them …..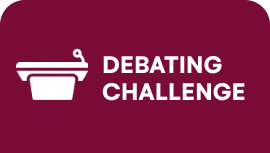 Plunge into the world of intellectual combat at the MU20 Debating Challenge. Sharpen your debating skills through comprehensive workshops ……..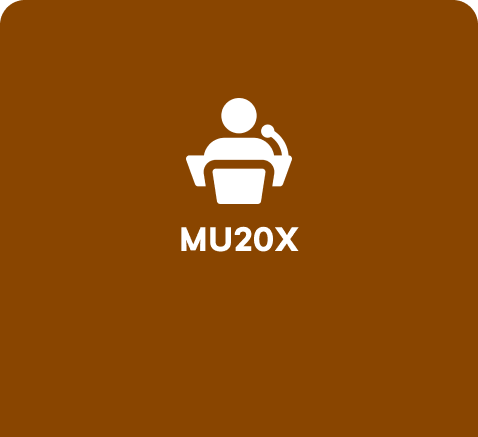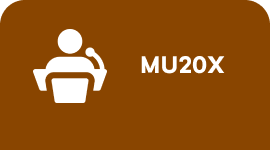 Illuminate your ideas at MU20x, a platform that amplifies young voices. Share your unique perspectives and experiences without fear of judgement or criticism. ….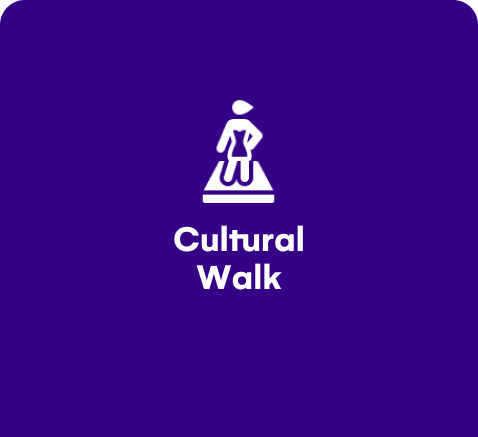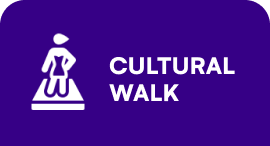 Showcase your unique heritage at the Cultural Walk, a celebration of global diversity. Embrace the chance to express yourself through your cultural attire ………